We offer three pack sizes for our food; 250g, 600g and 1000g. The rough sizes of our current packaging are shown below:
250g
14cm x 14cm x 5cm (L x W x H)
600g
23.5cm x 13cm x 4cm (L x W x H)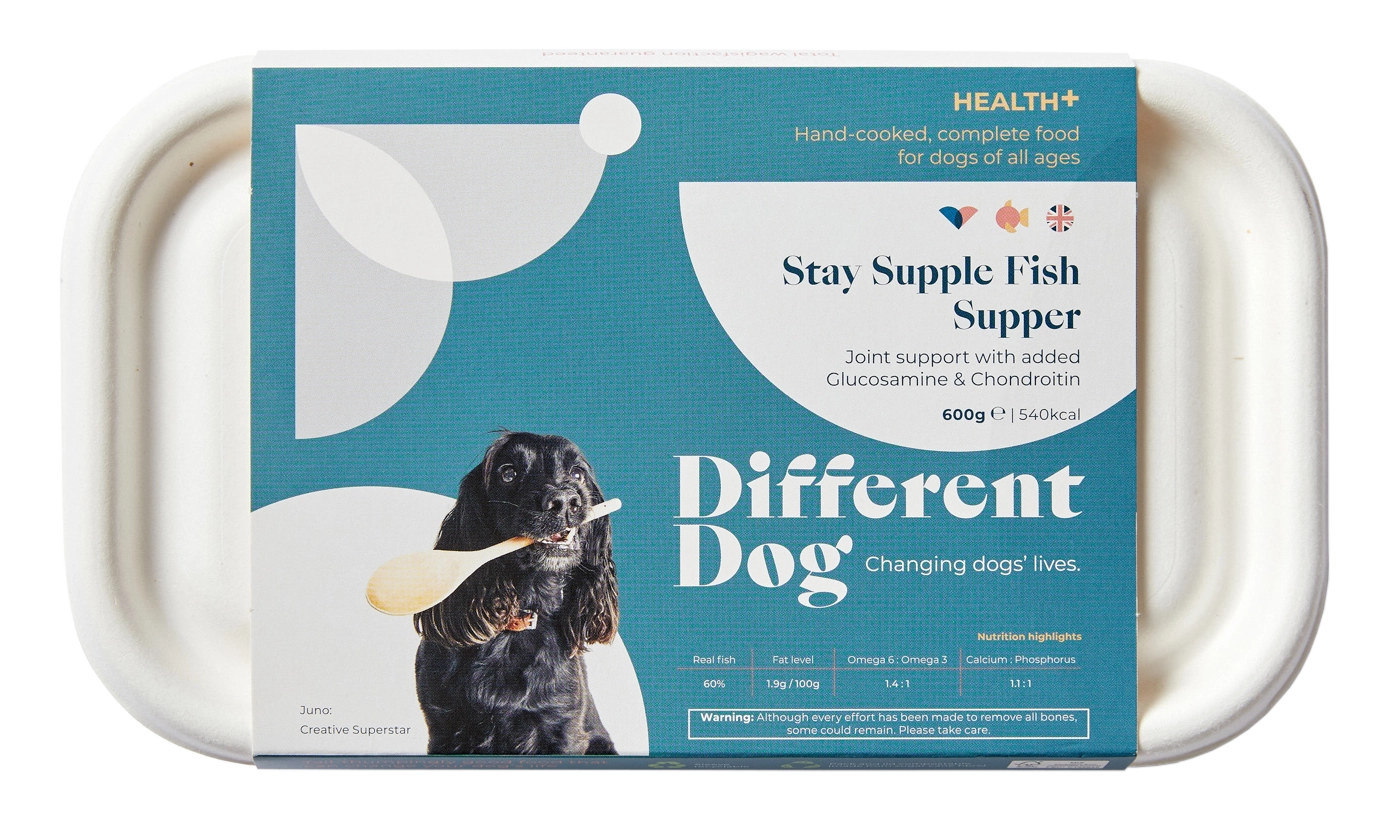 1000g
22 x 17 x 5 (L x W x H)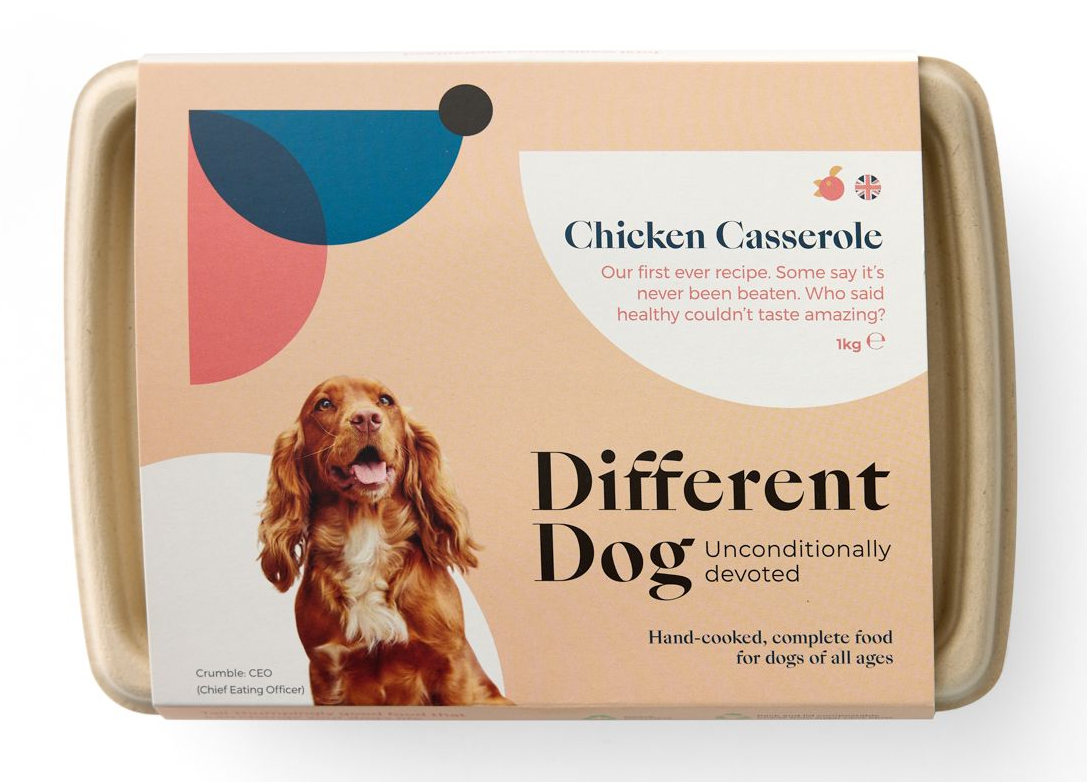 What will fit in my freezer?
When your box arrives, typically you will put one pack in the fridge to defrost and the remaining packs in the freezer. Depending on the size of your freezer, most Starter Boxes will fit in 1-2 drawers. Our food can be stored alongside your normal food in the fridge or freezer.

As a guide we've used a width of 55cm for the integrated fridge freezer and 60cm for freestanding. However what you can fit will depend on the size of your draws, depth of freezer etc.
If you have any questions, please get in touch with our Customer Delight team at feedme@differentdog.com or call 01743 384 562